IB Diploma Results in 2022

IGCSE Results in 2022

IB Diploma Results in 2021
IGCSE Results in 2021
IB Diploma Results in 2020
IGCSE Results in 2020
IB Diploma Results in 2019
IB Diploma Results in 2018
IB Diploma results in 2017
Riverside's top IB Diploma results in 2016
Special congratulations to Mark, Flore and Isabela.  Mark achieved 39 points and moved to a music internship at Single Lock Records in the US.  Flore achieved 38 points and is studying at the University of Glasgow in Scotland.  Isabela achieved 38 points and is studying at the University of Warwick in the England.
Riverside's top IB Diploma results in 2015
Special congratulations to Ladislav and Michael.

Ladislav is studying at Yale University –  ranked in the top 3 in the USA and in the top 10 world-wide.  He achieved 41 IB points and scored in the 99.71 percentile on the SAT (US college admission text).

Michael is studying Economics at the University of Michigan. He achieved 40 IB points and scored in the 93 percentile on the SAT.
Well done Ladislav and Michael, your 12 years at Riverside served you well!
Riverside's top IB Diploma results in 2014
Sara received Riverside's top IB Diploma result this year – 44 points. This puts her in the top 1% of all students (world-wide) who achieved the IB Diploma this year.
Sara is studying Management at the University of Warwick.
Along with Sara, David achieved 42 points, Nicole 41 points and Andrea 40 points.
Riverside Graduate Peter 2013
Peter attended Riverside for 12 years.  He graduated in 2013 with an IB score of 40 and SAT scores in the 99th percentile.  Although a bright student, it was his focus and determination that set Peter apart and earned him a place at Duke University – a top 10 school in the United Sates.

ISA Awards
The International Schools Assessments demonstrate that Riverside students are performing well above the international and national norms in each subject area, not least at Junior High.
In 2014 two Year 8 students achieved Level 9 in Mathematics in these International Schools Assessments (ISA). Level 9 is the highest level possible. These students are ranked in 94% percentile range. Congratulations to Benjamin and George below for achieving these incredible results.
UK Mathematical Challenge
The UK Mathematical Team Challenges promote mathematical dexterity, team working, and communication skills.
Robert, above achieved a Gold Certificate in this competition, placing him in the top 7% in the Junior Revision Category for this competition out of approximately 1200 participants.
GCSE Religious Education in Europe Award
Ladislav is awarded with a certificate for the Highest Subject Mark in Europe for Edexcel GCSE Religious Studies.
Primary School Assessment Results 2017 – Present
Primary School Assessment Results 2013 – 2016
---
---
Arina achieved the Highest Mark in IGCSE English Language of all students in the Czech Republic (2019) 
---
     Daniela achieves 11 A*s at IGCSE (2016)
---
Nathan is awarded a full, five year scholarship at the prestigious Bard College and Conservatory of Music (2016)
---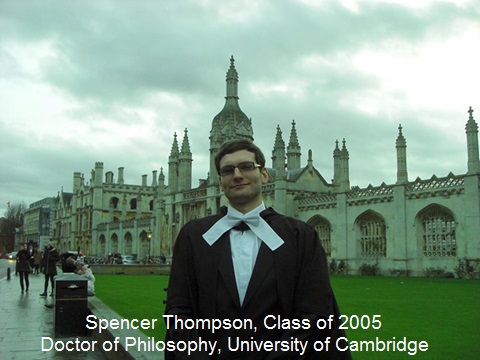 ---
Riverside Graduates have been offered places at the following universities: