Riverside High School Student Council
The mission of Riverside's High School Student Council is to develop leadership skills, empower student decision-making, and connect students through shared experiences, thus promoting school spirit and creating a positive school community.
Isobel & Clark: Head Girl, Head Boy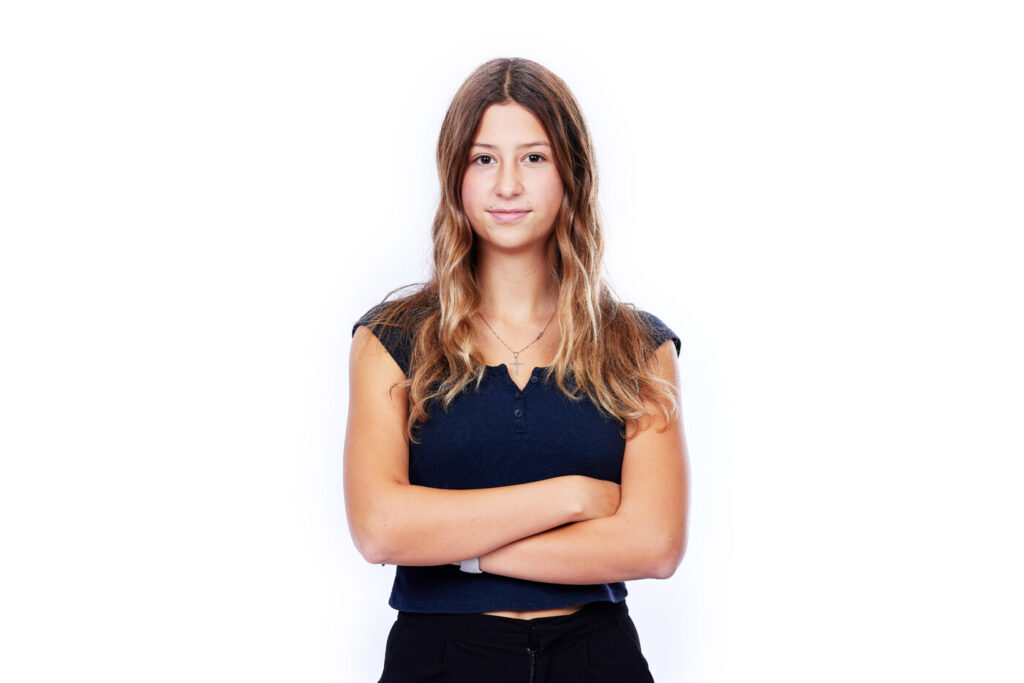 Rosalie – Year 10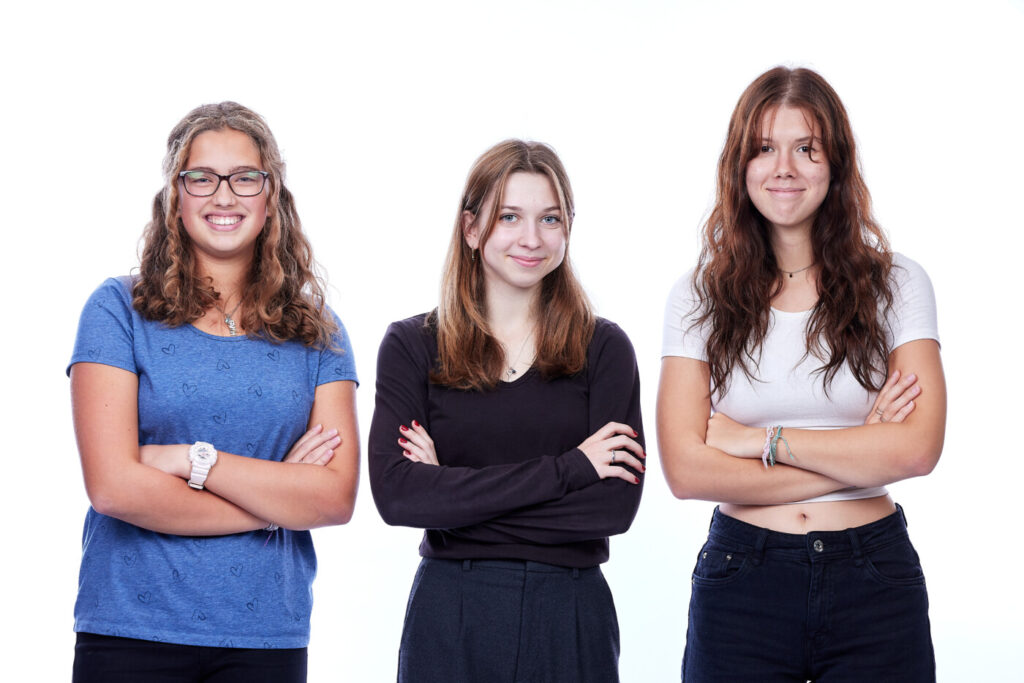 Gabby, Marina, Laura – Year 11
Marina, Gabby, Laura, Sam – Year 11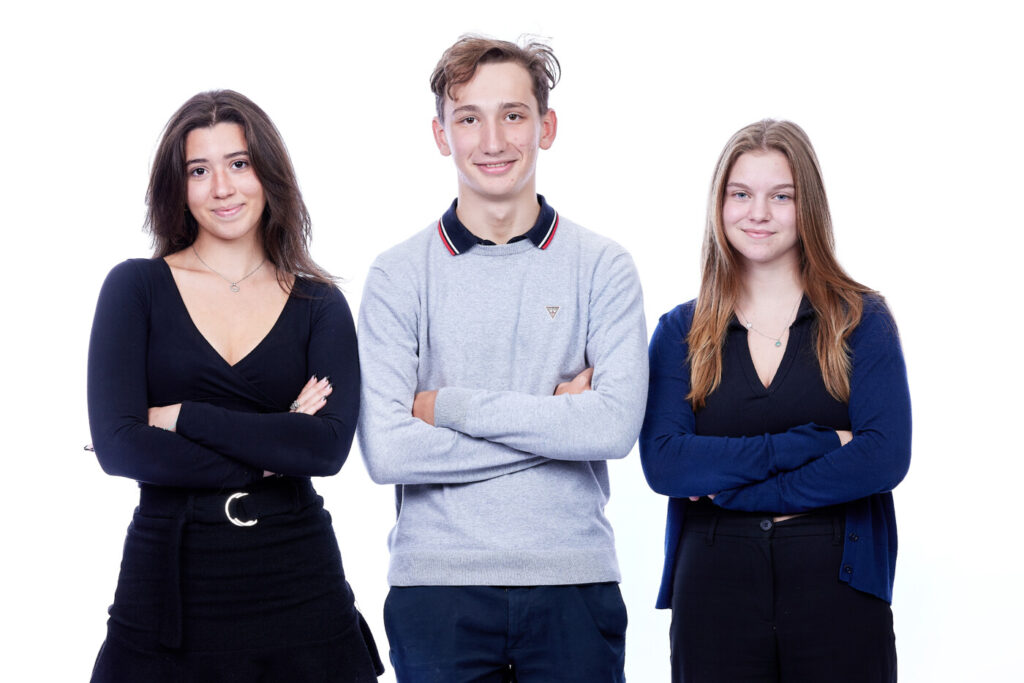 Malak, Enrico, Mary – Year 12
Gregory, Enrico, Malak, Mary – Year 12
Isabel, Camilla, Grace, Max – Year 13
Student Council
Riverside High School House Captains
Our High School House Captains represent our 4 houses of Havel, Hus, Karel and Komensky. All the students, staff and parents in all our schools are members of one of the houses. They compete for their house in inter-house sports and a variety of activities throughout the year.
House Captains – Natalie, Janka, Martina, Sam
The Student Council is made up of the Head Boy and Head Girl and representatives from each year group, who have been elected by their peers.
Meeting as a team on a weekly basis the Student Council has a number of important roles; it provides an additional channel of communication between the student body and the school leadership, promotes and organizes events throughout the year, such as the Christmas and Spring Banquets and a range of extracurricular activities that contribute to a well-rounded and positive school experience.
The Student Council also works in collaboration with the Senior High PTA in arranging fund-raising activities – for example Red Nose Day in support of Comic Relief, and other charitable endeavours.
---
Our Rec Rumble!